We are pleased to announce the addition of some new electrical test equipment into our online catalogue.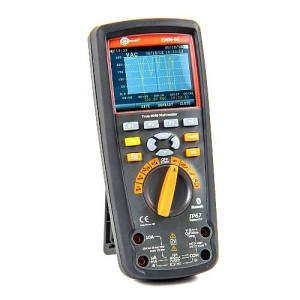 The new update to the Sonel range includes high current micro-ohmmeter / ductor meters with an output upto 200A.  Also included are two new multimeters, one for basic measurements and another with full graphical display and logging capability.  We have also added the new TDR (Time Domain Reflectometer) with a clear graphical interface for the location of cable breaks and joints.
Click here to see all the new products.