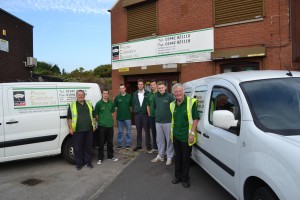 Precise Calibration Services has been established for over 15 years, which has seen the profile of the company expand nationally. P.C.S. Ltd takes pride in offering a professional and personal service to all customers.
All calls are dealt with by our engineering team – on hand to help with customer enquiries and product support.
P.C.S. Ltd continually invests in engineering development, to improve their skills and knowledge to provide the tools to benefit customers. Wigan & Leigh College provide the education to engineering, knowledge base that can be called upon by customers.
We offer competitive rates on all our services and endeavourer to meet customer requirements. This also include refurbished stock – contact us for details.
Trade Counter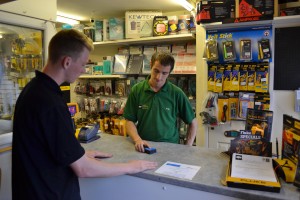 Drop in to our trade counter for a specialist and professional service.
Having problems using your instrument call in for one-to-one advice.
Plenty of stock available for immediate collection.
Collection and delivery service
Precise Calibration Services Ltd offers a personal collection and delivery service throughout the North West of England, with a fleet of vehicles servicing the region.

A courier service is available for national orders; P.C.S. Ltd will facilitate the collection and delivery.